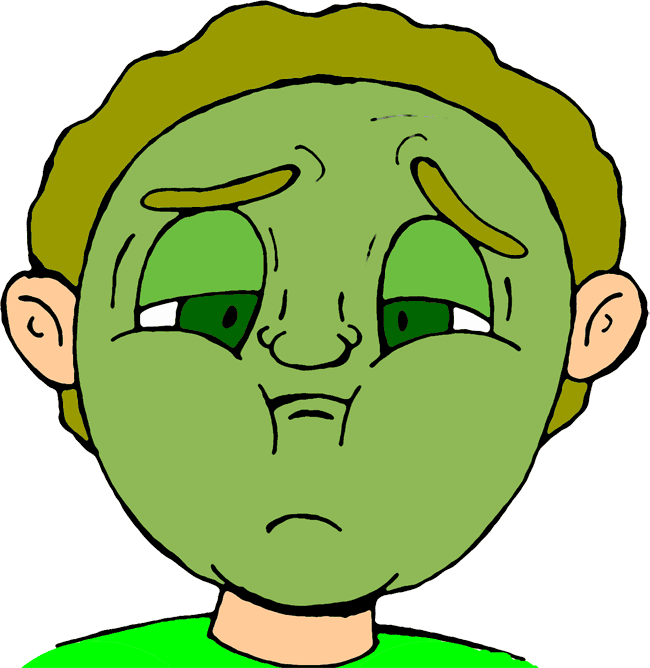 We've all had quite a bout of that WHATEVER going 'round,
We've muddled through; our systems are just now approaching sound.

Chris got it first---from lobster butter Sunday night, we swore,
And Monday was a bad day---with Tummy cramps and more,

Off to hospital for two days, for rest and re-hydration,
We went to visit, then came home via a fave location.

Our supper was at Steak n Shake—with chili, cheese and more
Thank Heavens, with the Five-Way, I'd requested "Hold the Four."

And then it was MY turn, to greet the morning with a sigh,
And spend the day in deep regret with thoughts of meals gone by.
I sat huddled in a blanket in the bathroom's meager light,
Harking Onomatopoeia in the trashcan through the night.

Repeat reminders of that meal have made my days quite rough.
And I think I'll write to Corporate, saying "TWO-WAY'S quite ENOUGH."