WHAT I WANT FOR CHRISTMAS:

To get that Brand New #2 Ticonderoga, smell its pine-sap breath as I reach up to run it through the hand-crank sharpener on the wall, and watch its pencil-dandruff float like soft snow onto my feet. I want to pick up that Brand New, virginal Big Chief tablet and hold it in my hands and smell the cheap pulp-paper pages. And write as long as I want.
A whole handful of those tee-ninecy little Avon lipstick samples---from the time ago before "samples" were little old dinky smears between plastic. The little "tubes" were really doll-sized little lipsticks, real as the big ones in my Mother's dresser drawer---white plastic all over, about the diameter of a Dairy Queen straw, and maybe an inch tall.
They had a real little cap that slid on just like on Y-Vonne Barbee's Tangee, and the actual lipstick always was smoothed tight into a tiny peak, like the roof of a child-drawn house, pristine and pure and never touched by lip til mine.
To sit on the tall chrome-and-green stool at Leon's elegant matching counter and have Miss Hazel pick up one of the little metal sherbet cups, sling the big old scoop from its rest in the bin of ice water, and scoop up a perfectly-round ball of vanilla. To watch her flip open the square lid to the sauce-trove and lower that tiny ladle into the deep dark recess down into the secret place where the Hershey's lived, drizzle the string of chocolate over the ice cream, and set the whole thing down in front of me, with a crisp little napkin, a special little ice-cream spoon with the neatly-rounded shape, and a smaller version of the big-top/small-bottom pale green Co-Cola glass full of ice water.
To bake a pound cake in that old-fashioned tall tube pan---not a fancy, heavy, fluted Bundt-type pan. To butter the bottom and sides of the pan, with a good coat all the way up the tube so the cake can release. Then a quick cut and fold of one side of a paper Safeway bag until with one neat snip, I can unfold a perfect circle to butter and fit into the pan.
Eggs and butter and flour and sugar at the ready, all room temp beside the big old glass-bowl Sunbeam. Creaming of the butter, adding of the sugar, then the eggs one-at-a-time, then a gentle alternate with the flour and buttermilk, til the batter is creamy and perfect, perfumed with a good glug of Watkins vanilla or lemon extract.

All the batter scooped into the pan except for one cup, which gets two drops of McCormick red stirred in, then the beautiful pink dropped in clops all across the top, to marble gently in with a long skewer, making the cut cake into a marvel of rose-and-gold swirls.

To read all of Nancy Drew, Judy Bolton, Agatha Christie and Sherlock Holmes for the very first time, with fresh, new eyes and a sharp young mind for solving the mysteries.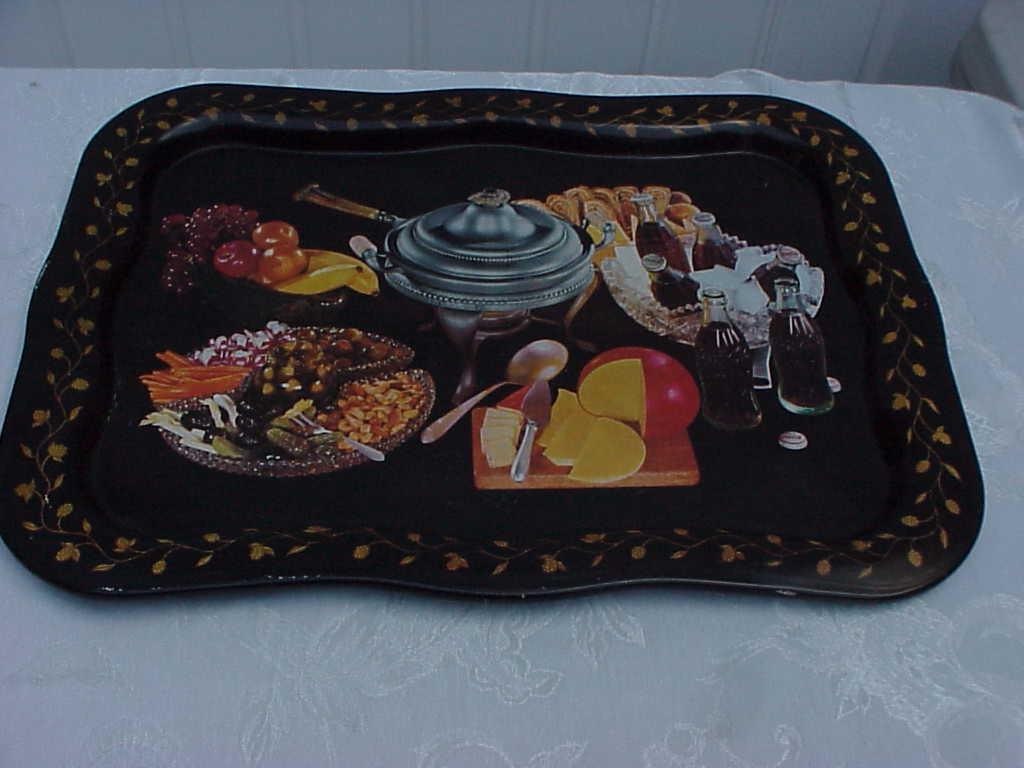 To finish the supper dishes and my homework listening to WHBQ-Radio-Memphis, then set out the big old Co-Cola tray with cups and saucers, spoons and napkins, and two neat slices of that good cake on little cake plates, for the nine-o'clock coffee with This Is Your Life. To walk in with my loaded tray, set it down, and serve my Mother and Daddy their favorite late-night snack, one more time.