Y'all, I'm STILL hacking a bit with this silly cough!! It's beginning to feel the way it did last year, when I thought it would never end and got worse and worse. . . that was from a reaction to medicine, which I kept taking and taking, and I'm going to write about that one soon---I was surprised---startled, even---by the people who had had THE SAME THING and didn't know what was causing it.

Anyway, this unpleasant interlude reminds me of a long-ago time when I had a lingering cough, which prompted every single person who came into my office to part with their own Sovereign Recipe for the remedy.

There were Whiskey and sugar, in a spoon---still crunchy and with the few drops of Whiskey holding it together.

Whiskey with sugar stirred into a good-size glug of it

Whiskey and lemon, whiskey and orange juice, whiskey and Robitussin (don't know quite who would win in that situation), Whiskey and honey, whiskey and lemon and honey---well you get the drift.
With the recurring thread, my desperation for a night's sleep, and with only a bottle of Amaretto and some long-forgotten rum extract in the house, I begged a tot from my always-supplied Father-in-Law. The imparting of his OWN tried-and-true recipe accompanied the glug, which he poured into a little pimiento jar with a red lid. I DO doubt that he'd ever even had to TRY the recipe, with him taking a little booster dose every night about five, and all.

I went home on that blustery day, informed the kids that they were cooking supper, and headed for my room, snagging a lemon-half, the honey bear, a spoon, and the most beautiful heavy cut-glass old fashioned glass from the hutch, thinking that the more elegant I made the drink, the easier it would be to down it.
I squeezed the lemon into the glass, feeling a bit like the spent, squeezed-dry husk, then stirred in a squirt of honey, then the Whiskey.
I turned down my comfy bed with its soft, light comforter, laid out my snuggliest flannel nightgown, and started a bubble-bath running, with the bathroom heater going at a nice rate.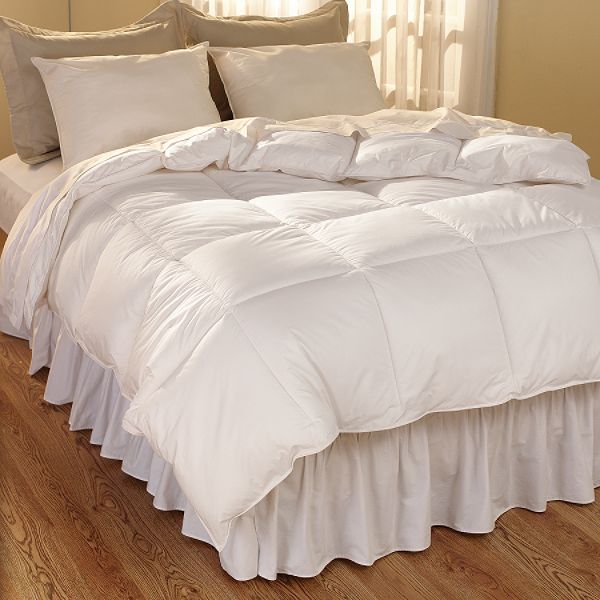 As I sat in the wonderful lavendery suds, lying back in the candle-lit room, I took a grimacing sip of the the stuff. It was worse-than-Terpin hydrate, worse than Nyquil's dreams of perfection. I just kept trying and trying to sip it down. Just a drop or two would pass my reluctant lips, and cross my tongue, as I tried to get the medicine down. No use.

I finished my bath, got dressed for bed, carried the glass to the bedside table, where I managed a few more unwelcome sips, wondering how on EARTH anyone ever drinks the stuff VOLUNTARILY. Eventually sleep came, and I must have passed a few cough-free hours, for I woke to the most Gosh-Awful SMELL in my room---the Whiskey fumes had crept out of that glass and rolled in layers and clouds all into that closed room like fog on the bayou. That haze of a full-steam-ahead distillery was prompting me to run for fresh air or throw up, whichever came first.

But if I remember correctly, the cough was gone---probably scared into other, friendlier places. And it seemed to take DAYS to get the lingering scent out of that room---I know it was just my imagination, but I had to wash all the bedclothes AND the drapes.

And if you have a cough remedy that involves Whiskey---keep it to yourself, please. I'd rather take my chances with sugar and lemon and big spoonclop of Vicks stirred in---right out of the jar.