Cousin Maggie's porch in the treetops
It's comin' a EARLY CHANGE, I think, as Mammaw would haave put it. Very cool this morning, and for several days, and just the wind in THE TREE is whispering a different song. Few words of my own, so I've delved into one of my many journals lined up on the shelf, and brought out those of other folks I've jotted down over the years:
The foliage has been losing its freshness through the month of August, and here and there a yellow leaf shows itself like the first grey hair amidst the locks of a beauty who has seen one season too many. Oliver Wendell Holmes
"The past is a foreign country. They do things differently there."
On grandparents telling their children how to raise the GRANDS:
Unless they go deep into the woods, hold their hands or hold your peace. Carolyn Hax
Good Ole Boy planning a prank
: Make it look convincible
Sometimes I put fun labels on food at parties:
Red Kool-Aid for a Halloween party: Sucker Punch.
Of course, the green is Skeleton Key Lime.
IF YOU CALL IT PEE-CAN PIE, YOU DON'T DESERVE ANY
anon.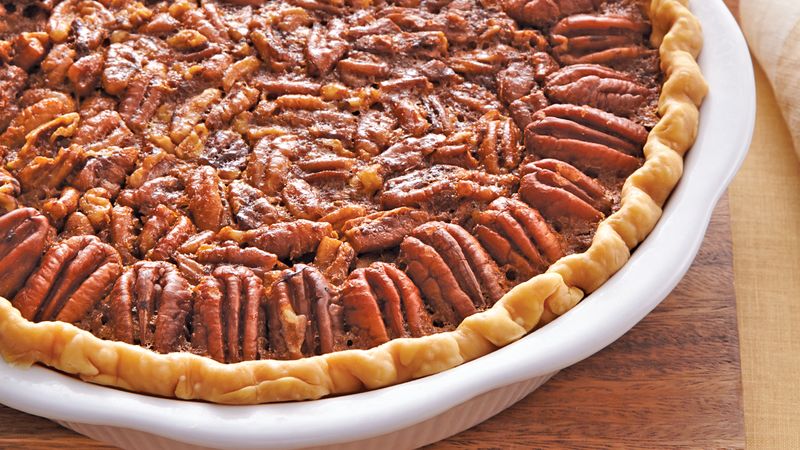 Re: not being the favorite child:
My husband and I are firstborns. Yeah, not invariably true that you always love the first the most. We don't want to be loved MOST, but a little less LEAST would be nice, just occasionally.
Re: choosing to be alone on holidays:
I have no doubt they all pictured me sitting around my house, probably in the dark, clutching a carton of eggnog and weeping all over the cat.
I have misplaced the rhythms of Morpheus. I am sentenced to pace the passages. My nights are punctuated by a bell that does not call me. Sister Monica CTM
". . .if you don't do anything to your face and you get old and you can stand up and you can remember your lines, the work is there."
I do desire we may be better strangers. To Dogberry MAAN
On being expected to buy an extravagant wedding gift to "cover your plate" at the reception:
"It isn't the treat; it's the stupidity."
Responses to a someone's asking if they can have your stuff when you die:
"You know, we never have a visit that you don't ask me about getting my things when I die. I find that so absolutely distasteful and rude and ghoulish that I had Hoke make me up a new will and YOU'RE NOT IN IT!" Miz Youngblood of Paxton, to her niece
Or Miz Hitchcock's
: "Well, why WAIT!! Jes' back the truck up right NOW!"
Marty Kittrell photo--Mississippi River
Home is not simply a mark upon a map any more than a river's just water.
It is the place at the centre of the compass from which every arrow radiates,
and where the heart is fixed.
It is a force that forever draws us back or lures us on.
For where the home is, there lies hope.
And a future waits.
And everything is possible.
Call the Midwife
DEEP PEACE OF THE RUNNING WAVE TO YOU.
DEEP PEACE OF THE QUIET EARTH TO YOU.
DEEP PEACE OF THE FLOWING AIR TO YOU
DEEP PEACE OF THE SHINING STAR TO YOU.
Celtic Blessing
And above all, watch with glittering eyes the whole world around you, because the greatest secrets are always hidden in the most unlikely places. Those who don't believe in magic will never find it. ROALD DAHL