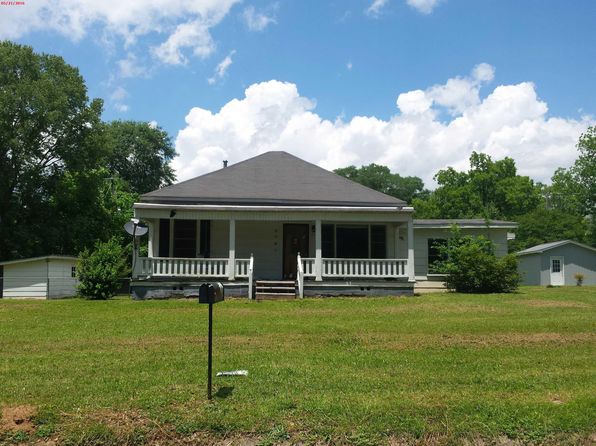 All pictures from the Internet
Years ago when Chris and I were first married, we moved way over into Alabama to be nearer his teen-and-pre-teen children. The little house we lived in was in a "mill town," one of many which dotted the quiet shady streets; the older lady who had lived there all her married life had gone into a nursing home and left the house in the hands of a nice lady realtor, who showed us around and directed us toward churches and stores and the library. It seemed as if the occupants had stepped out for a moment, leaving all their worldlies just as they'd like to find them when they arrived home.
We slept in their beds, with their linens freshly-dried on the line right out the back door. We used their dishes, their appliances, their roomy old claw-tub and their floppy wooden five-times-covered ironing board, clattering it out of the special narrow slot in the kitchen wall and shaking the unwieldy legs straight---I loved that clumsy old thing, and when we left, I asked to buy three things, and the realtor lady pressed all of them upon me, just for my asking. We lived there for almost two years, attending the welcoming little church right down the block, and having a wonderful time amongst all the long-time residents of the neighborhood. My next-door-neighbor, Miss Bobbie, told me many, many tales of the town's history as we'd sit on her porch or mine, shelling peas from the tee-ninecy garden plot out back or just enjoying the afternoon at that lovely time of day when it's too late to begin any real chores, and too early to start cooking supper.
She was a lovely older woman who had moved there as a young wife in the Forties, and had loved her neighbor very much---they were almost sisters, she said, as they'd both moved into those little houses when their husbands had "got on at the Mill," right after they got back from WWII. They'd seen each other through some tough times
and helped each other with raising their
children, as well as all the assorted happy and sad of daily life in a small town.
And then each clung to the other in her widowhood, not too many years apart.
I was mesmerized by all the simple happenings she related, and grew to know the former residents of our little home as if they'd been family and we'd inherited the place from a familiar Aunt and Uncle.
One weekend when the children were all with us, the boys were outside, up trees with the neighbor kids while Chris chatted with the neighbors. Only Karrie and I were at home, and since on another visit, we'd said we'd wait till a quiet moment to have a peek into an immense old black trunk beside the bed in the spare room, we decided that NOW was the time. We spread a fresh-dried sheet over the beautiful Chenille counterpane, and gently laid item after item, doily and dresser set and calendar, every pen set and brooch and immense stack of ironed hankies, all the keepsakes and souvenirs and bronzed baby-shoes and diaries and khaki-crumbled report cards, out onto the bed.
I don't know how to express the sunlight and the shine of that small moment, handling the precious things of a family's past---we two shared such gentle regard for each item, as we took it from its place, admired or read or smiled, and laid it down softly in that room where it belonged. We were like those white-gloved archivists and curators of precious things for those few hours, I think, giving each piece a moment of quiet respect, and then laying them all safely away in their resting place once again.
And one small leathery case--out of ALL, there was one small object which captured my heart so that I had no words. I was so struck by a pang of dolor and love and wishing it had been different, that I was all teary over the discovery, and in a moment, so was she.
And Moire non in Chapter II.