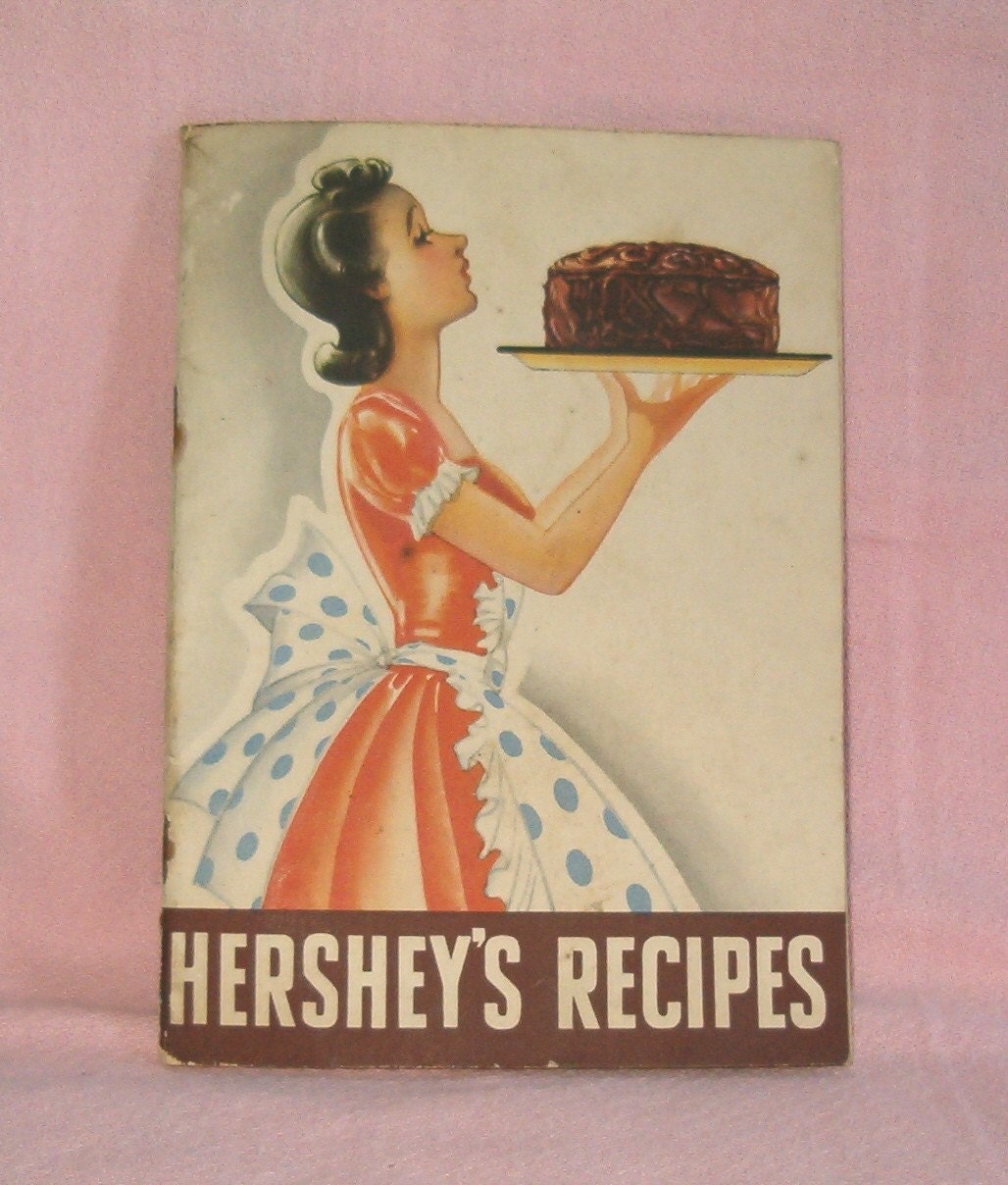 I've been looking at some baking sites, and the variety and the art and the colors and the sheer talent of the bakers---amazing. Way before I ever took a decorating class, way back in the pre-teen years, I remember thinking that my Aunt Eileen made the most beautiful cakes I'd ever seen anyone make in a home kitchen. But I don't think her baking skills equalled her talent with the decorating bags. My Daddy always said, "They're too pretty to eat, but you wouldn't want to."

So sometimes I wonder at the finished product---how it will look when cut, laid on the plate, served by white-gloved waiters to all those wedding guests in their party finery. Will the slices be delicately flavored with fragrant vanilla, and will those fillings so artfully dammed up between the layers taste of the fruit? Is the cloaking fondant fresh and creamy and sweet, with a little hint of flavor, or will it be straight-from-the-Play-Doh-tub, to be peeled away like a carapace from the layers?
I've eaten fondant-covered cake but once, and after all the times of admiring pictures of pearly-smooth tiers with their icing lacework shining whiter than the cloak, walking around a corner for a full view of the elegant cake, sleekly shimmery in the spotlight---that was a nice moment. Cake and frosting were lovely, with a delicate almondy taste, but the fondant was a disappointment---sweet, translucent clay was all I could think of, and the carved-away shell upon my own plate was echoed all up and down the tables, with guests scraping the last smear of that wonderful frosting from the inside walls of their discards. I hope to find someday that it CAN be as delicious as it is beautiful.

So there's no accounting for what may be stunningly beautiful, created by practiced hands, and may still be far below plain old home kitchen standards in taste. And vice versa.
I've always been a Chocolate Cake girl---for me, those rich, heavy layers, fragrant of cocoa and vanilla and the dark tones of some strong coffee, with the old-fashioned fudge frosting from the back of the Hershey's box---that's a CAKE, reminiscent of other times of outdoor parties and morning coke parties at a teenage friend's house, the cake made by her own hands the night before. There were crocheted panties on the Coke bottles, and all of us girls dressed for the important occasion.
Just the frosting itself makes a mighty fine drop-candy, with toasted pecans stirred in and dropped quick-as-you can before it sets up and you have to dig it out of the pot.
I learned the Book/Cover lesson from the other standpoint, from a woman whose children went to Sunday School with my children. There were about six of the kids, and once when we went on a trip with the church youth group, we had a bake sale to raise money.
The Mom brought a chocolate cake (if you've ever seen Cross Creek with Mary Steenburgen as Marjorie Kinnan Rawlings toting a chocolate cake to a "Pound Party" at the home of the family that actually owned the real "Flag" of The Yearling, you'll know the cake I mean). MKR carried it carefully as she rode to the party (at which she was the only guest, I believe, the "others" having been delayed by the "inclement weather" according to her hostess, who set out the family water bucket, metal dipper clanking, for her part of the refreshments).
The one my friend brought to the church sale was a homely cake, with several toothpicks holding up the waxed-paper cover, and uneven swirls made last-minute, but not quick enough for the hardening fudge frosting. The layers were a bit slanty; it was dark and dumpy and I bought it out of pity, not wanting her earnest effort to be the last one chosen. (As in 'grabbed it up' the way other workers were doing with the offerings of some of the most popular cooks). And I DO like chocolate.
I carried it home at the end of that long in-the-sun day of work, and we set it out after our supper of cold tomato sandwiches and pickles. I'd made a pot of decaf for myself for dessert, but the kids raided the fridge for a half-gallon of milk, and probably drank it all. The cake was that good.
It was rich and the very essence of what Hershey lived for---that deep, sweet darkness hummed over the tongue and sensed in the next exhaled breath. It was perfection on foil-covered cardboard, black and rich and beyond anything Betty Crocker or Martha Stewart could collectively imagine or conjure.
We four ate EVERY CRUMB in two days, and scraped up the stuck-to the-board shards of frosting. It's still the bellwether for all cakes, homemade or bought, and I wish I had her recipe.
Til then, there's always the old faithful:
2 c. sugar
1 3/4 c. plain flour
3/4 c. cocoa
2 t. soda
1 t. BP
1 t. salt
2 eggs
1 c. buttermilk
1 c. strong black coffee OR 2 t. instant dissolved in 1 c. boiling water
1/2 c. oil
1 t. vanilla
Directions: 350. Grease and flour two 9-inch rounds or a 13x9.
Sift dry into large bowl. Beat eggs in smaller bowl, then stir in other wets.
Pour wet over dry and beat with mixer, medium speed, 2 minutes (batter will be thin).
Pour into pans. Bake 30 to 35 for rounds, 35 to 40 for 13x9. Cool 10 minutes in pans. Remove and cool completely, rightside up on rack.
Frost with:
Melt a stick of butter in microwave bowl or pan on stove. Stir in 2/3 cup Cocoa over heat for a minute. Pour mixture into mixer bowl.
Beat in 3 c. powdered sugar, a cup at a time, alternating with a little milk up to 1/3 cup, enough to make it spreading consistency. Add 1 t. vanilla and a dash of salt.
Makes enough for above cake---top, sides and between layers.
This makes a fabulous "Black Forest" cake---a can of Lucky Leaf cherry pie filling, half between layers, the rest spread on top after the frosting.