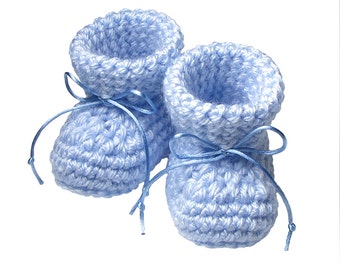 Our dearest Christmas Dreams came true last night, with the arrival of our sweet new Grandson.

He and his Mommy and Daddy and Big Brother are all just fine, and in a state of wonder and joy, as are we all.
He brings our number of Grands to Eight-and-Two-Greats, and we are truly blessed.