HAPPY BIRTHDAY, DEAR CARO!!!
I think you'd love a trip to an Asian Market today, with a side-step into Penzey's and then a bookstore or two.

We'll head home early, for we're meeting several of your favorite people for dinner:
The elegant, genteel, well-spoken Miss Jane: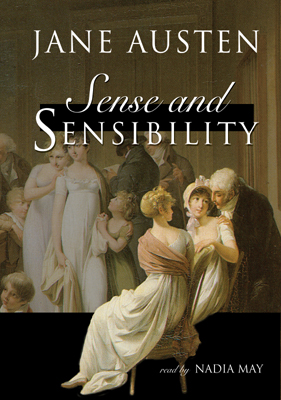 The gentle, kind good neighbor from Mitford, Miss Jan:
And that quirky, funny super-smart Miss Charlaine:
That should make for meaningful, interesting, hilarious dinner conversation---a writer whose heroines call their husbands, "Mr." before and after they're married, across the table from one whose take-no-prisoners protagoness has a boyfriend who calls her "Sucky."
And then we're all invited out to wind down the evening at a really fun, interesting place:
Hope you like our plans!!