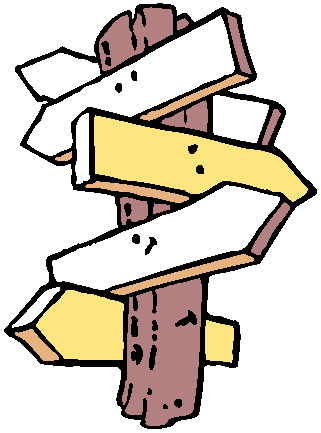 Can somebody tell me if there's a magical signpost somewhere in Blogworld which is pointing this way? The traffic on my counter is going like mad today, quite unusual for our slow-talkin' little spot. Once before, one of the food sites I belong to had selected this as one of the five "sites of the day" and we had all kinds of visitors I hadn't met yet.

It's lovely to have so many folks dropping in---I DO love company. I just wish I knew what link you're following, or how you found us.

Anyway, WELCOME, Y'all!!!

I hope you'll stay a while and make yourselves comfortable. And please come back soon.