Last night was Sweetpea's Christmas program at school---the auditorium filled with anticipation and talking and greetings to friends, as all the parents and Grands and small siblings took their seats in that pre-program hum-and-chatter like no other.

The lights flickered, and the children filed in and up onto those risers all across the stage in outfits to befit such a splendid occasion.
I can just see the send-home page now:

WEAR RED, WHITE OR GREEN, and those were represented in every scheme from solids to stripes to shirt-and-pants to dresses as sparkly as tinsel, and costumes straight off the Elsa/Anna wall at Party City.

Small girls on the front row felt the grandeur of their whirly-skirts as a couple of them spun and spun their little sequined selves before the music began---somehow the whirlers ALWAYS seem to get those front-row spots, whether the lineup is by height or need to slip out to the mike stand, and never fail to fulfill roles of such importance.

One little brunette in Sloane-fringed vest, skirt and boots continued an evening-long shimmy-shake which would have won her a Ten-from-Len in a Charleston contest.
The jollity began with jinglings and clappings and bells and sleigh-rides, moved on into Snowmen on the Lawn, ran the gamut of Fa-la-las and Merry Measures, with none of the usual Wenceslas gravitas, and rounded out with a rousing twist version of Jingle Bell rock, with one lively little guy, front and center in a James Brown suit and spiked hair, just one beat off the rest, doing his own fabulous dance-and-spin worthy of an off-the-strip Vegas Revue.

Wow, what a program!
We applauded and whistled, and did that gather-up and rise so familiar at the end of small-town programs, blinking into the new light, scuffling for purses and dropped gloves, and making our way out into the lobby, where Sweetpea ran up to us, full of the joy of the night, and was encircled in a great poufy-coat group hug by us all.

We came out of our happy huddle beaming and pepped, and by gosh, we coulda slapped hands and gone for First Down and ten---flappy capes, Mammaw's walker and all.
Our Girl always likes for us to "dress" for the program, so we got lots of smiles and stares from the little ones, with Chris in his Santa hat and beard, and me in my red cape and little gold glasses.

We smile a lot, too.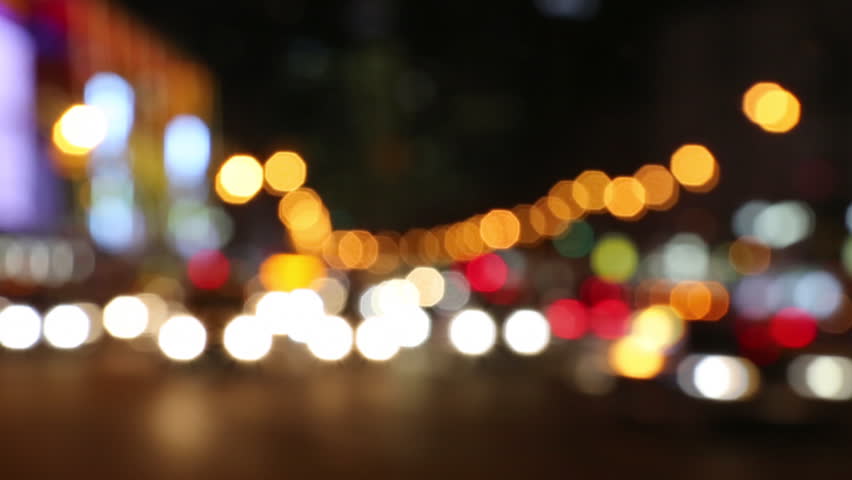 It was sparkly-clear through the windshield on the drive over, with all the reds and greens and whites and yellows of traffic lights and tail-lights shining like a great path of colour laid down just for us, and when we came back out, after less than an hour, Oh, My!!

We were greeted by a swirling snowstorm like great wet cornflakes blowing past all the bright lights of the parking lot like a trip in Ten-Forward.

It was absolutely magical, like being in our own private snow globe which never needs a shake.

I put up my hood and we walked hand in hand WAY back to the car, like a stroll on a Summer's day, just looking our eyes full of the wonder and the beautiful of it all.
It lasted almost all the way home, not sticking to the road, and was completely clear again when we got out of the car.

It was like a big special effect, just for us two, arranged as the Grand Finale to such a splendid evening.

If not for the program, we'd have not seen those few magical moments, nor experienced that stupendous marvel going on out there.

Don't you just love how things just conflue sometimes, to make magic?