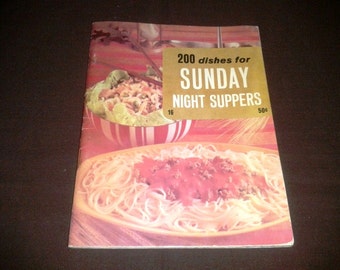 I've always wondered about the people who had Sunday Night Suppers.

When I was a child and teen, those were portrayed in magazines and TV commercials and cookbooks as a meal apart from any other, with chafing dishes and pale trays of Welsh Rarebit and Chicken Veronique cooked and served right there on the coffee-table by chic women in Hostess Gowns.
Even the attire was special---long robish Auntie Mame dresses

sweeping

the floor as the ladies daintily stirred and arranged the food, floating past their smiling, well-groomed children in a cloud of Chesterfield smoke, while they all conversed or sat neatly awaiting Disneyland on their pale-ivory Jetson TVs.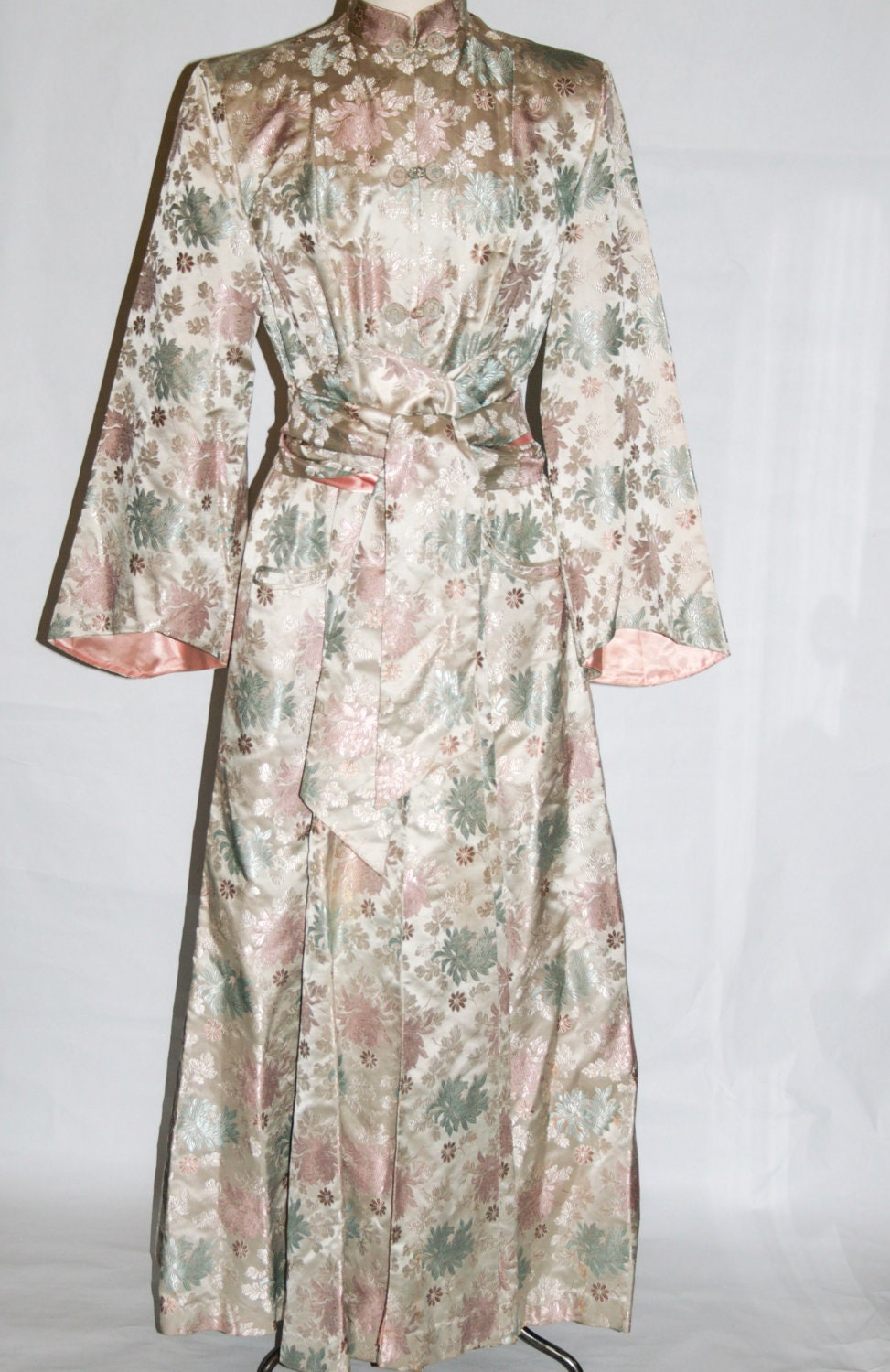 My Mother had a robe kinda like that, a long pale pink quilted one, a gift from Aunt Cilla, and I longed with my heart that she'd wear that some Sunday night and we'd cook in the living room, all fresh food for special, instead of the perfectly wonderful leftovers from the good Sunday Dinner we'd had right after church.
Never happened.

Though the books and magazine were couched in terms of "taking the trouble out of all the planning," for those special weekly evenings, our own

leftovers WERE certainly perfectly good. Even a Day of Rest could leave you too tired to cook again, and Mother would no more have worn that robe to cook in than she'd fly.
I loved those pictures, and coffee-table cooking or serving, in those rooms of stick-legged furniture amongst the knotty-pine walls and pyramid lampshades and drifts of Arpege seemed an exotic thing to me, like people sitting cross-legged on carpets in India or Arabia, around an ornate communal dish.

And of course, Sunday Night Suppers were even more elegant.
Instead of being in Church for the fifth hour that day like me, in the same clothes and with the same folks---neither of which were as fresh or bright as their first appearance at Ten O-clock Sunday
School, I imagined that all the classy folks were home on Sunday nights, freshly dressed for Supper and graciously anticipating that gentle, rich fare.

And it always happened at Six O'Clock.

Nobody told me that, and I didn't read it.

It just WAS, somehow, the Right Time.
rubylane photo
All the magazines listed small, easy-to-prepare egg or chicken or cheese dishes, some with their own specific bread or biscuits, and sometimes the almighty TOAST POINTS to serve as cushion beneath those lovely concoctions.

Things with sauces were lavishly portrayed, as were NESTS of things---rice or grated potatoes or mashed potatoes or chow mein noodles, to cuddle all those splendid sauced things in.
After all, chafing dishes were invented especially so you could put a can of mushroom pieces and a jar of paminna in most any chicken dish, and call it a la King.
There were often crepes, one time savory and another, sweet.

And THAT one I had a hard time getting.

I'd MADE crepes, and you certainly didn't rely on the iffy Fahrenheit of a Sterno can, not if you had a dozen crepes to turn out, and then the sauce besides.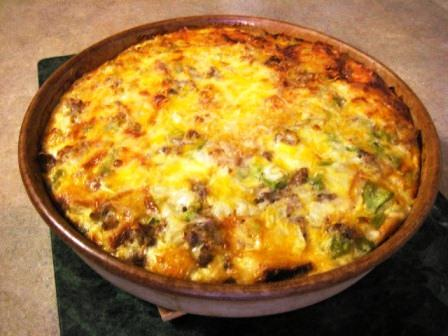 Anything in a casserole dish that you could nap with white sauce and brown was perfect for a Sunday Supper.

Extra points for a little Colman's in the sauce.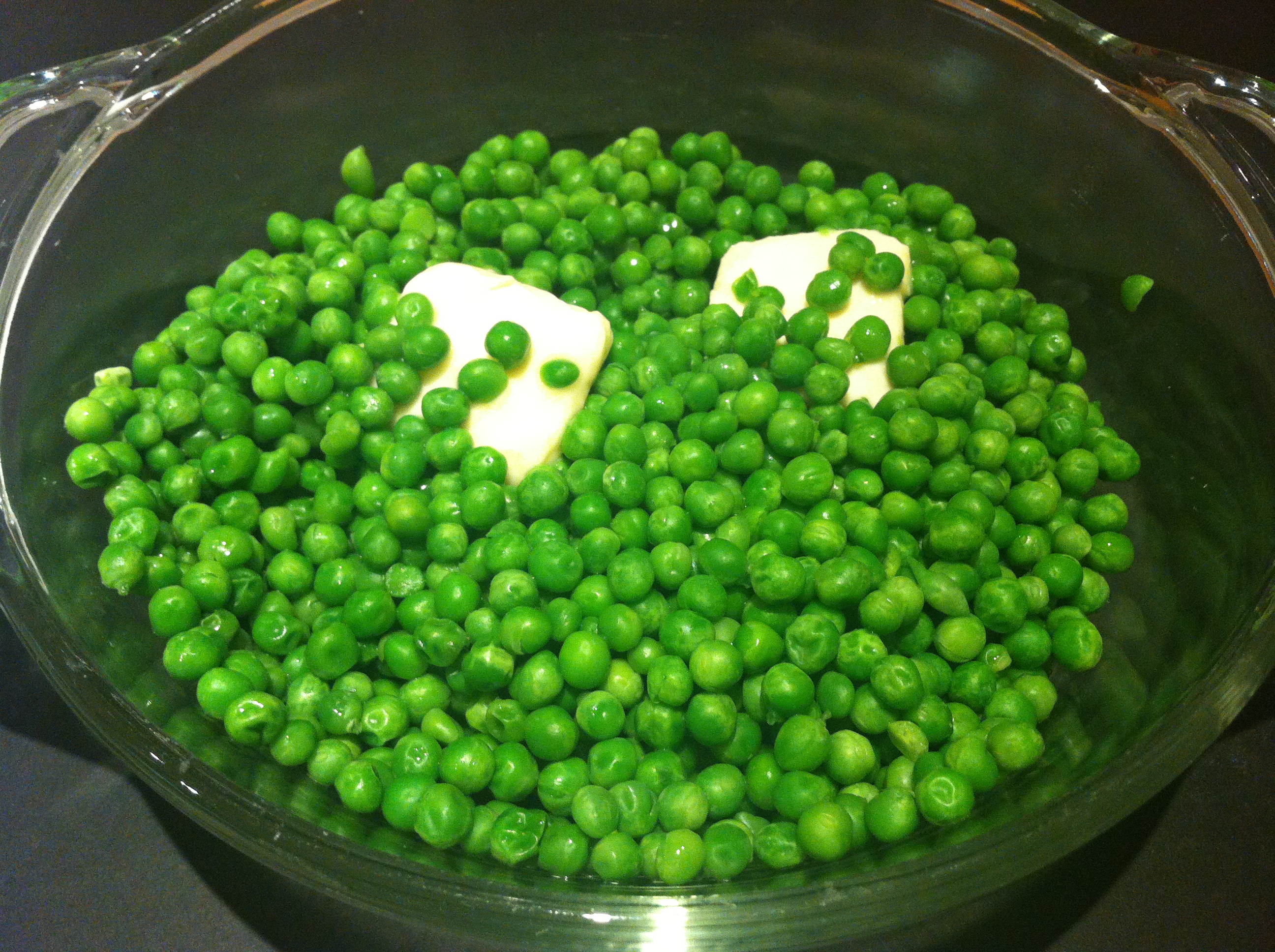 And always, always, the green peas.

Everything required peas.

And never had I ever seen such a green pea in my life---the bright fresh color in the pages was tiers above the gray-green softness in the School Day can, and even the short-term crop of English Peas we grew in the Spring were shelled and boiled and creamed into canned-pea gray.

I guess if I'd peeked into the pot, somewhere between two minutes and baby food, that heavenly color might have shone for an instant.
Things in Rings were immensely popular, and that's all I have to say about that.
There was usually a light, colorful dessert of daintily cut fruit or fancifully-molded sherbets or Jello.

Both salads AND desserts were of the fiddly-poo sort, with nary a normal cake or pie in sight.

And they had NAMES.

The above is called "Cut Glass Salad," and it's usually made with several different colors of Jello, made separately, cut into cubes, and then folded into whipped cream or Kool Whip with more Jello to make it set. And all cooks know that that lady above had to go around and wash the face of every pee-diddly cube of that Jello up there to get it to show through.
Perfection salad also comes to mind (though seldom voluntarily), and though I like every one of the ingredients, together it seems a misbegotten match, too much like putting Italian dressing over marshmallows and beets.

This one, like most of the others of my childhood, reminds me of a mother Horta and her babies.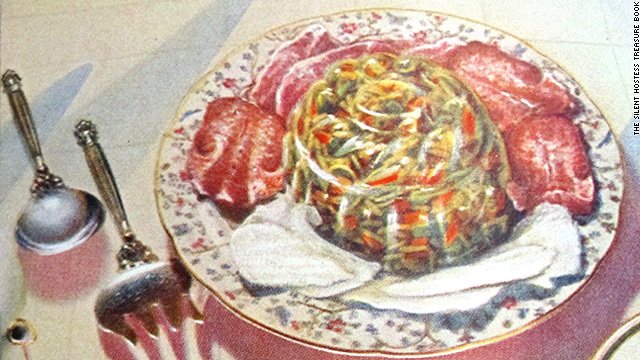 There always seemed to be a plate somewhere of tiny weenies on picks, or
crab puffs and exotic-sounding devils-on–horseback in the timer-set Tappan as you took your ease, awaiting a mere TING and a graceful bend and sweep to waft them to the living room.
Good Luck on that, with the folks that I knew.

Knew personally, that is, for I never doubted that there must have been people named Carstairs or Langdon or Van Something who surely enjoyed such sumptuous evenings.
And of what they were watching, moiré non,