Agley.

That's the proper word, I think, thank you Mr. Burns, for what happens to plans, sometimes.

And our plans of the past few weeks, for that long-awaited trip to the coast to join three dozen of our near-and-dear---well, there was enough agley ganging up on us that it stopped us literally in our tracks.
Almost the exact moment we stepped toward the first of perhaps ten bags and coolers, loaded with clothes, crafts, books, birthday presents, food, blender, Keurig, kitchen supplies, and Margarita makings, Chris was struck with a dire medical emergency which laid him low for a week, and still has him weak and shaky (and scared me absolutely witless, as well).

We dashed for the ER, he was at last admitted, and he spent the succeeding days hooked to beeping, prickly, shrieking machines, sleepless and scared and brave and miserable, and being firmly reassured that it was not as dire as it first seemed.
We're home now, and he spent the weekend mostly resting, with our lovies in and out and Caro surpassing herself with a sublime Fathers' Day Brunch.
They'll still be keeping a close eye on him, and more tests are in the near future, but he's feeling much better, and there have been no further recurrences of the symptoms.

We're just so grateful for the prayers and good wishes, the splendid care and his continuing recovery.
Sometimes, when I'm having a sleepless night of my own, I wander around amongst little bits and pieces I've jotted down, and last night, I stumbled on this---I know I wrote it, because they're my phrasings and thoughts, but when and why---those are a mystery past my solving.

I think the angels knew that I needed something frivolous and comforting right now.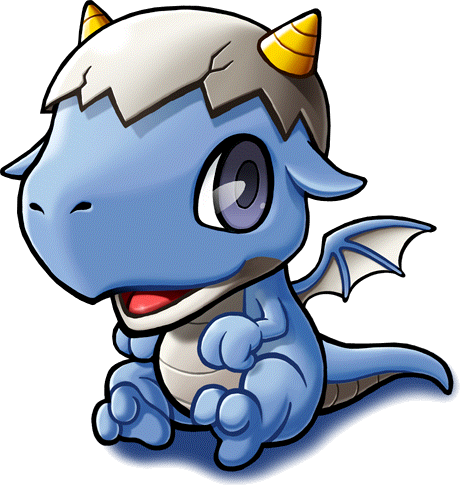 Tiny pink or purple dragons, warmly burping cookie-breath
When they're sad, the burps are lickrish, when they're wishful, berry pie. Then the many shades of happy, and angry and forlorn and merry, swooping
through the green, trailing cinnamon and peppermint and lime.
Cheery flits leave wakes of lemon, with vanilla overtones, and the swoops and swags of exuberance and joy spread strawberry fumes like clouds.
Chocolate means contentment, and black cherry is for drowse, with a little whiff of nutmeg for a nice Winter nap, snuggled into the covers.
Warm shortbread for an afternoon's smooth course, peach muffins for a morning's rise, tea and cappuccino's brown notes for the first light in the sky.
Time for night-night for this nestling, with his trusty Passy-Fire.